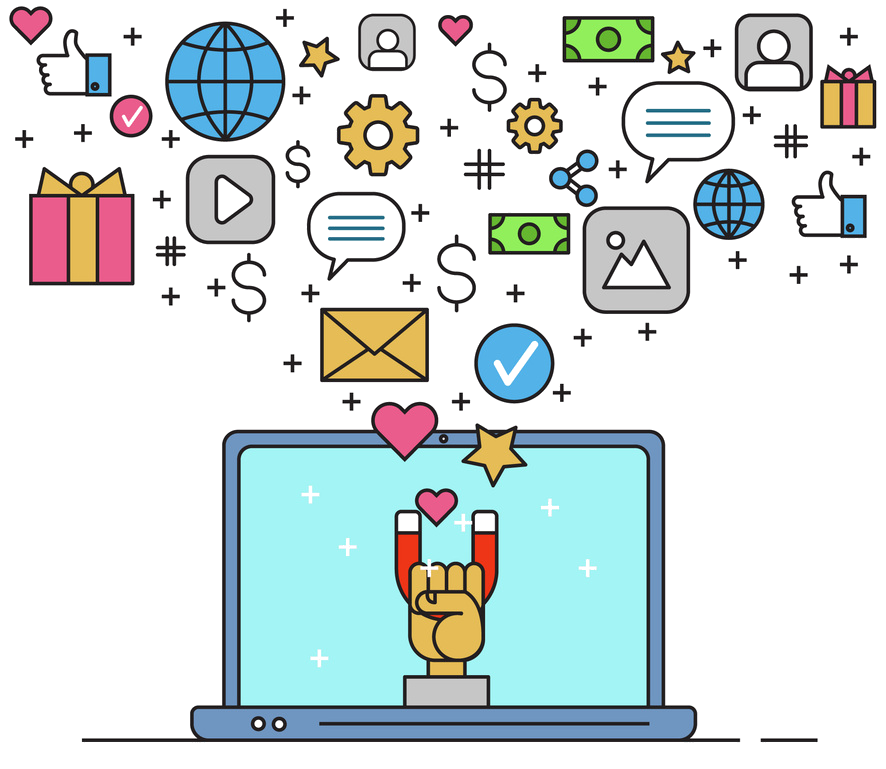 Development for design studios
Arch Inclusive Inc. is a web development shop that partners with graphic designers to build beautiful websites and custom software for their clients.
Testimonials
We're very grateful to have had the chance to finally collaborate with you and we look forward to the next opportunity! The developed site is terrific, you were a pleasure to work with, and we really enjoyed the entire process. Frank Maidens - Studio Function
I needed a developer who could execute a full-scale web app accurately, on-time, and without surprises. I've worked with a lot of developers over the years, and let me tell you - it is tough to find responsible devs who have the technical chops and an intuitive understanding of design. Working with Heidi was a pleasure and I'd hire her again! Luke Canning - GRAND
Heidi is an expert in the area of accessibility and I can highly recommend her work. Constance Exley - Accessibility Services Canada
Thanks so much for your work on our websites. Our design team has reported on how great you are to work with and I can't thank you enough for making it such a smooth process. You have truly delivered on your promise to "develop to design". Wendy Gray - Gravity Inc.
Work with me
Design partners appreciate my:
Eye for design - Creating a site that honours and upholds the integrity of the initial design mockups.
Quality code - Writing modern, robust code that follows web standards and web accessibility guidelines.
Consultation - Providing clear, informed input on a project's design and/or functionality when needed.
Partnership - Collaborating on multiple projects over time to streamline processes, foster great communication, and build a strong working relationship with my design clients.
Outlook - Producing quality work, having good communication, and respecting deadlines while also understanding that clarifications, tweaks, and last minute client changes can be part of what makes a good site great.
Focus - Working on one project at a time, on a full-time basis.
Accessibility consulting
Accessibility consulting is also available, should you need a website audited, or need guidance on how to make a design meet WCAG criteria (typically to meet AODA or ADA legislation requirements).
About
Arch Inclusive Inc. is a web development shop owned and operated by Heidi Valles. Located in rural Ontario, Canada, I work remotely with design studios across North America.
I have a Computing and Math degree, have worked professionally as a developer for nearly 20yrs, and specialize in web accessibility.
Get in touch!
To receive a formal estimate and inquire about timeline openings, please email me with your project details. I look forward to hearing from you!