Web development for design studios
Arch Inclusive Inc. is a small web development shop that partners with graphic designers to build beautiful, accessible websites and web applications for non-profits, governments, and socially conscious businesses.
Services
Consulting
I've been building things on the web for nearly two decades and am familiar with a wide range of technologies. I can comfortably advise on CMSs, server requirements, frameworks, and any other technical pieces that may have you stumped.
Programming
With a degree in computer programming and math, and experience with a variety of languages and frameworks, I can expertly convert your concepts and designs into a fast, SEO friendly, responsive, fully functioning website. Read more about my expertise as a full-stack developer.
Accessibility
I'm a web accessibility expert who has worked closely with the Web Content Accessibility Guidelines (WCAG 2.0) on many projects, formally auditing websites and consulting for agencies, AODA consultants, and large companies over the past several years.
Testimonial
I needed a developer who could execute a full-scale web app accurately, on-time, and without surprises. I've worked with a lot of developers over the years, and let me tell you - it is tough to find responsible devs who have the technical chops and an intuitive understanding of design. Working with Heidi was a pleasure and I'd hire her again! Luke Canning - GRAND
About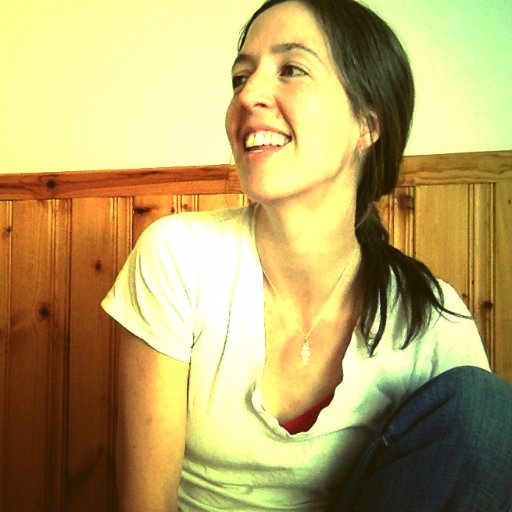 Arch Inclusive Inc. is owned and operated by Heidi Valles, a web developer with over 15 years of professional experience, specializing in web accessibility.
Currently booking for Fall 2017
If you would like to discuss hiring me for a project you have in mind, please email me.